Student Loans that Let You
Thrive

We make affording college simple.
We help residents and students in North Carolina access straightforward and affordable college loans.
Fixed Rates
With a fixed-rate student loan, you'll never have to worry about increasing rates.
No Fees
We want you to get the financing you need at an affordable price—that's why our loans never have added fees.
See How We Stack Up
Choosing a lender can be overwhelming. Take a look at how we stack up against our competitors.
Compare our Rates
Simple Application Process
It's easier than ever to apply for a student loan. Start financing your education with just a few clicks.
.25% Rate Discount for Autodraft
Use our auto draft feature to lock in a lower rate in repayment and never miss a monthly payment.
Non-Profit Lender
Our only goal is to help you afford and succeed in your education.
The Support Students Need
NC Assist Loans make affording college simple, with a fixed interest rate, easy application, and solid support from North Carolina's trusted non-profit lender.
Learn More About Our Loans
NC Student Assist Loan
---
Cover up to 100% of school costs, including tuition, housing, books, and more with our popular Student Assist loan program.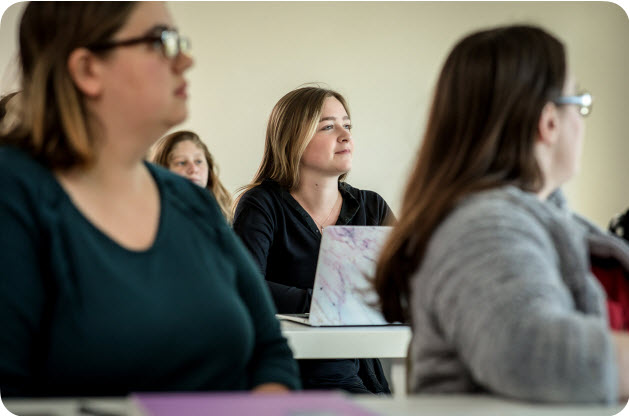 NC Parent Assist Loan
---
Parents can borrow to pay for a student's education with an affordable, parent-assisted loan.
NC Parent Assist Loan Details
Loans for Graduate Students
---
Our streamlined loan application makes it easy to finance the next step in your education.
Student Loans for Grad School
Enter To Win $1,000 No Essay Scholarship
Come back each month to enter to win $1,000 scholarship from NC Assist to help pay for college. No essay required!
Enter to Win $1,000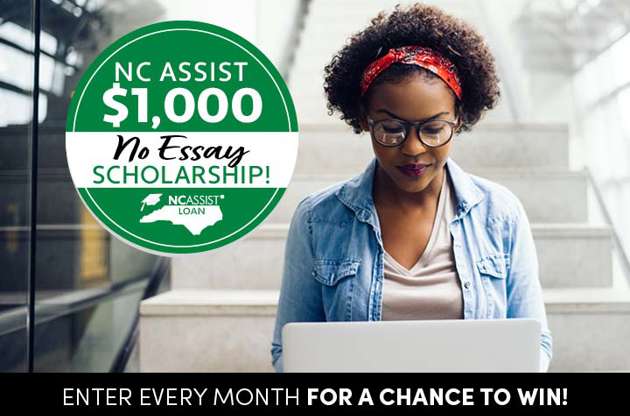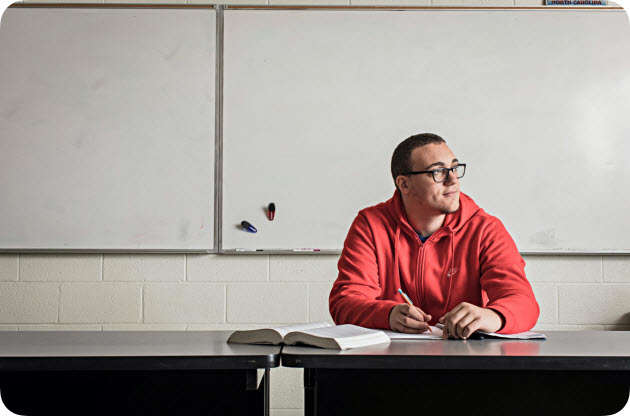 Paying for College 101
Use our free resources to discover everything you need to know about college loans and more.
How Paying for School Works