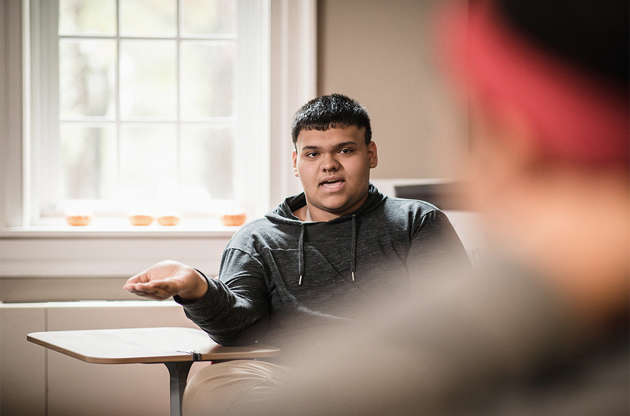 Student Loans for Law School
You're headed to law school, so you're not afraid to do a little hard work. Before you start hitting those books, you'll need to put in a little time to plan on how you'll pay for law school. The NC Student Assist Loan is an excellent financing option for law school students studying in North Carolina or who are from North Carolina and are studying out-of-state.
Law school students who have maxed out their Federal Direct loans and are considering Grad PLUS loans to bridge the gap are encouraged to compare rates.
Apply Now
6.70%
Fixed rate for qualified NC Student Assist Loan borrowers when in repayment using auto-draft
$0
No fees for origination, application, or prepayment
Non-Profit Lender
Our focus is student success, not shareholder profits.
$200,000
Borrowing limit for graduate students, less financial aid received
Focused On Your Success
NC Assist is a non-profit lender focused on helping NC students afford higher education.
Tools & Calculators
Check out our Smart Borrower calculator to estimate the average salary for those working in your chosen legal field in the state where you plan to settle and the maximum total amount of loans you should borrow. Then use the NC Assist Loan Estimator to calculate your monthly payments. We want to help you borrow responsibly.
Use Our Loan Estimators
See How We Stack Up
Compare our NC Student Assist Loans to find the solution that's right for you.
Compare Our Rates
Fixed Interest Rate.
Have the confidence of knowing exactly what you'll pay.
Auto-Draft Discount.
Get a 0.25% interest rate discount when in repayment and enrolled in automatic payments.
No Fees.
No fees for application, origination, or prepayment.
Simple Process.
Apply in minutes. Call with any questions.
From the Blog: Best Loans for Grad Students
We know law school students worry about financing their higher education. But with the right plan in place, you can set yourself up for long-term financial success. Here are our best tips for graduate students looking for student loans.
Read Our Blog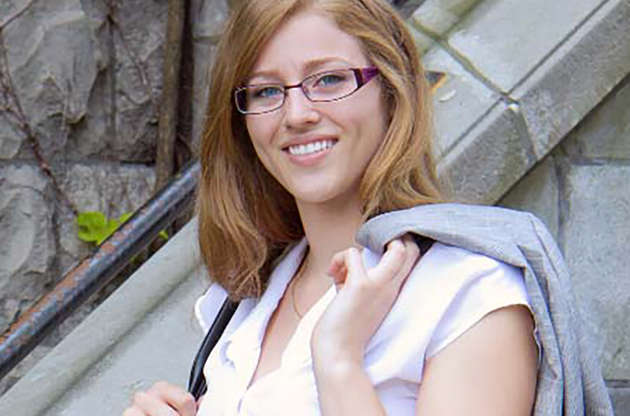 Requirements for Applicants
Law school students who want to apply for an NC Student Assist Loan must meet the following requirements:
Be at least 17.
Be enrolled (or accepted for enrollment) at least halftime at an eligible non-profit Title IV institution in a degree-seeking program.
Be a North Carolina resident or attending a North Carolina school.
Be credit-worthy and have the required credit score, or have a co-signer who meets the credit requirements.
Be a U.S. citizen or eligible non-citizen.
Meet other federal student eligibility requirements as certified by the student's school.
Be in good standing on any other CFI loan(s).
Need a Co-signer?
Many students don't have the credit history or income requirements to be eligible for loans by themselves. However, a parent or qualified relative with a strong credit history can cosign your NC Student Assist Loan and share responsibility for repaying the loan.
Learn More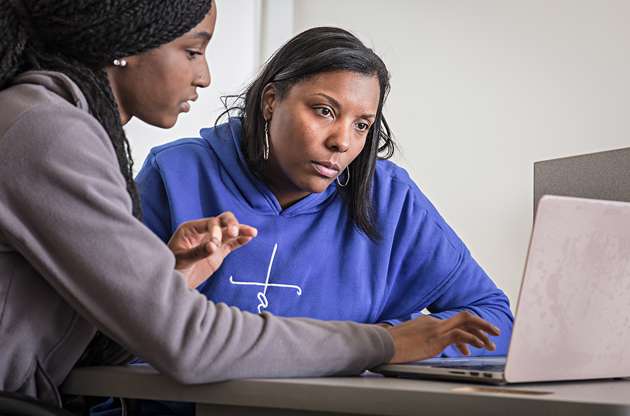 Let's Talk
We know you probably have a lot of questions about the student loan process — we're here to help. Contact us here to learn more.
Contact Us