NC Assist Blog
Stay up to date on the latest annoucments, tips and advice from our loan professionals.
---
Trying to determine how much college will cost? Our handy Smart Borrowing Calculator & Loan Estimator tools will help you prepare for expenses ahead of time.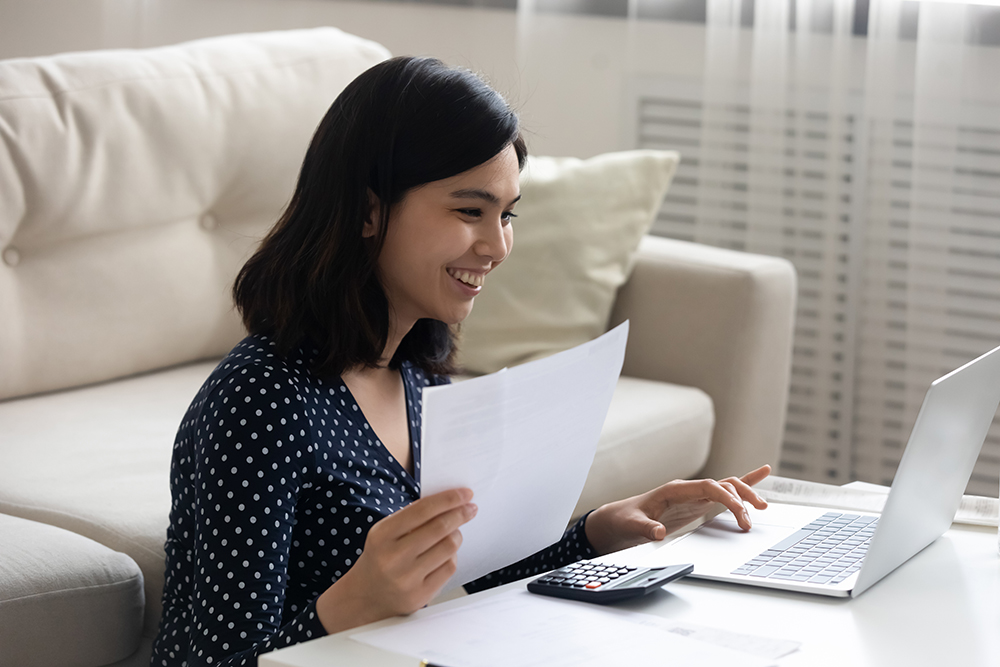 No posts found that match that criteria.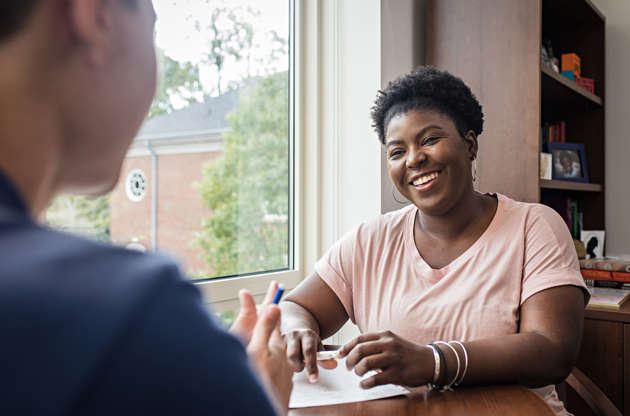 CFNC News and Events
Find out about resource to pay for college by reading the CFNC news and events calendar